BRINGING YOU THE BEST
We're committed to ensuring your Soothe experience is in the best hands through our comprehensive process of finding the top licensed and certified therapists.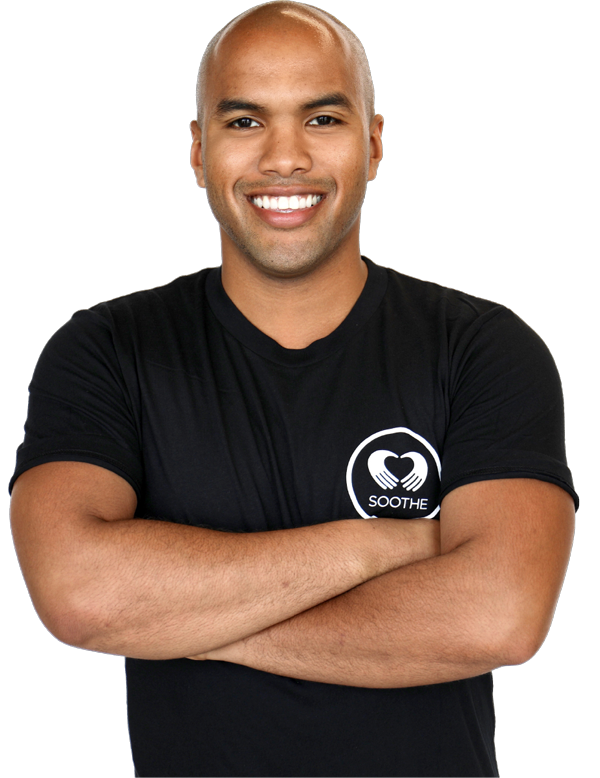 //
Proven Quality –
We vet our therapists to ensure they demonstrate the highest level of professionalism, compassionate communication, and intuitive touch.
//
Expertly Recruited -
Our recruiters are the best massage therapy professionals and educators in the industry and know exactly what to look for in a great massage therapist.
//
Tailored to You –
We continually review client feedback to make sure you are always matched with the highest-quality therapists.
//
Supported by Soothe -
We build strong relationships and maintain constant communication with our therapists, because happy therapists mean even happier clients.