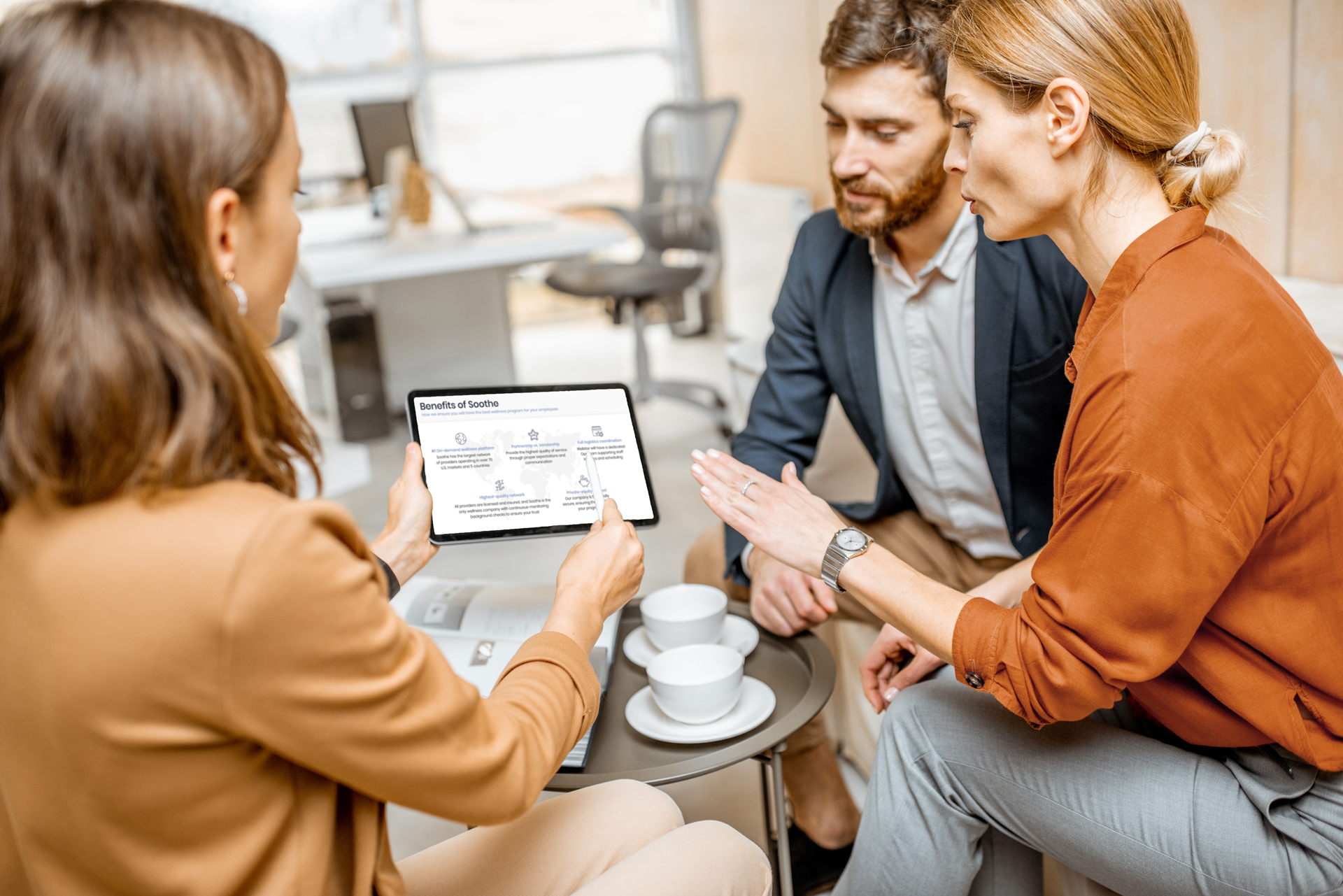 Chat with a wellness consultant
Corporate wellness solutions
A great wellness program can reduce employee healthcare costs by up to 86% according to the Harvard Business Review.
Designed to recruit, engage and retain employees
Employees & executives love Soothe wellness programs
Soothe's professional in-person and virtual services make scheduling easy and convenient whether you're working from home, office, or on-the-road.
Customize your employee wellness package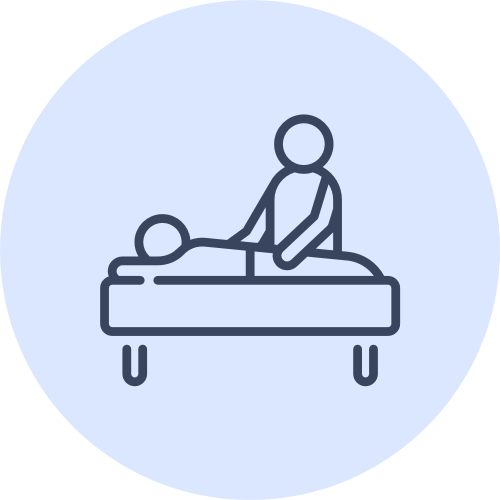 Table massage
Massage performed lying on a table for deeper relief and relaxation.
Skincare
Rejuvenating facials and other services for a healthy complexion.
Hair & beauty
Hair, makeup, tanning, and mani-pedis to help you look and feel great.
Yoga
Guided yoga flow focused on syncing breath and movement (virtual available).
Chair massage
Seated massage focused on the back, neck, and shoulders.
Meditation
Guided meditation and visualization practice to relax and improve focus (virtual available).
Hotels benefit from partnering with Soothe's convenient on-demand platform by offering 5-star massage and skincare services, without the need for expensive infrastructure or additional staffing.
Did you know Soothe does workplace events, too? Talk to one of our experts to add massage, wellness and skincare services to your next company or team event.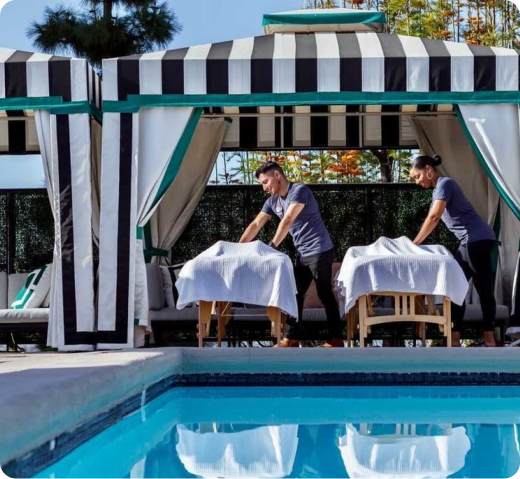 "Our guests were very impressed due to the last minute request, and decided to book the therapist for more time."
"The therapists from Soothe were on time, professional and easy to work with. I look forward to using them again in the future."
"We will definitely be using Soothe again and would recommend them for any corporate event or employee appreciation."