Wellness delivered, to Portland
Shopping in the Pearl District or exploring the Springwater Corridor Trail is more exhausting than it sounds. In between your busy adventures, Soothe brings relaxation to your home, office or hotel. Try Soothe today in your Portland neighborhood.
Explore our services
Soothe provides spa-quality, on-demand massage, skincare, hair, and beauty treatments. Providers in the Soothe community can tailor the experience to meet your personal preferences and goals.
Portland massage services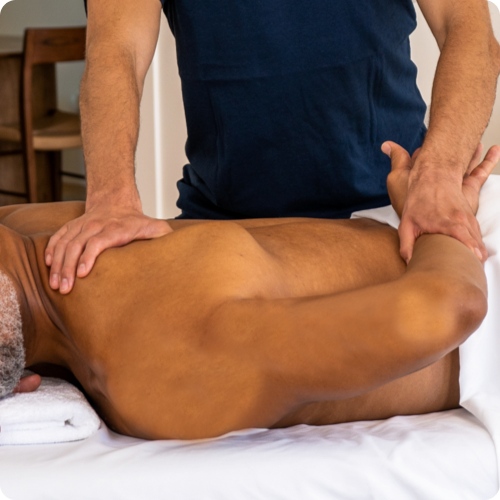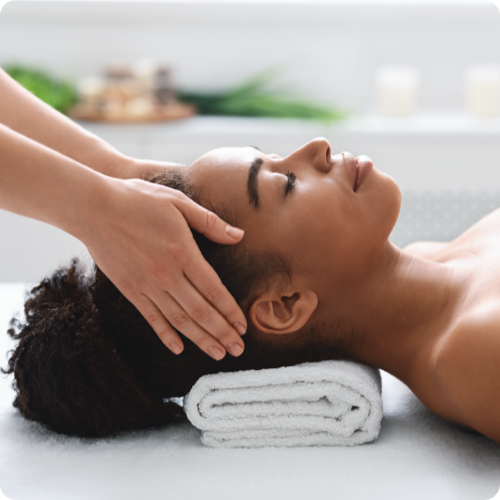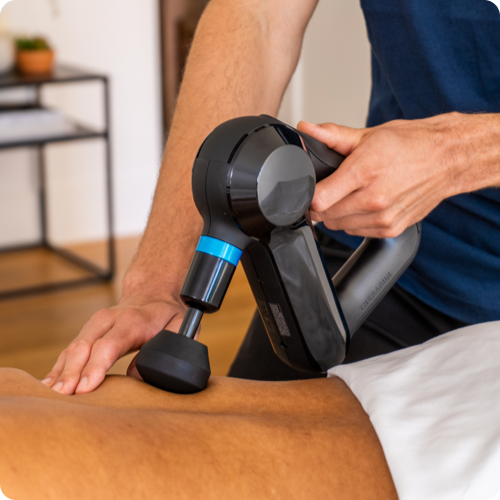 What Soothe Customers Say
❝ Our guests were very impressed due to the last minute request and decided booking therapist for more time.❞
Ricardo
Los Angeles, CA
❝The therapists from Soothe were on time, professional, and agile. I look forward to using them again int he future.❞
Tina
Miami, FL
❝Will definitely be using Soothe again and would recommend them for any corporate event or employee appreciation.❞
Jodie
The Hamptons, NY
Join The Soothe Therapist Network In Portland
Are you interested in flexible hours and becoming your own boss? If so, Soothe is just the place for you. Soothe therapists earn 2-3 times more than working in traditional spa settings. Apply to Soothe and feel the difference.
Download our App
Ready to book your Portland massage? Download the Soothe App to schedule on-demand massage, skincare, hair & beauty services at your home, hotel or office.