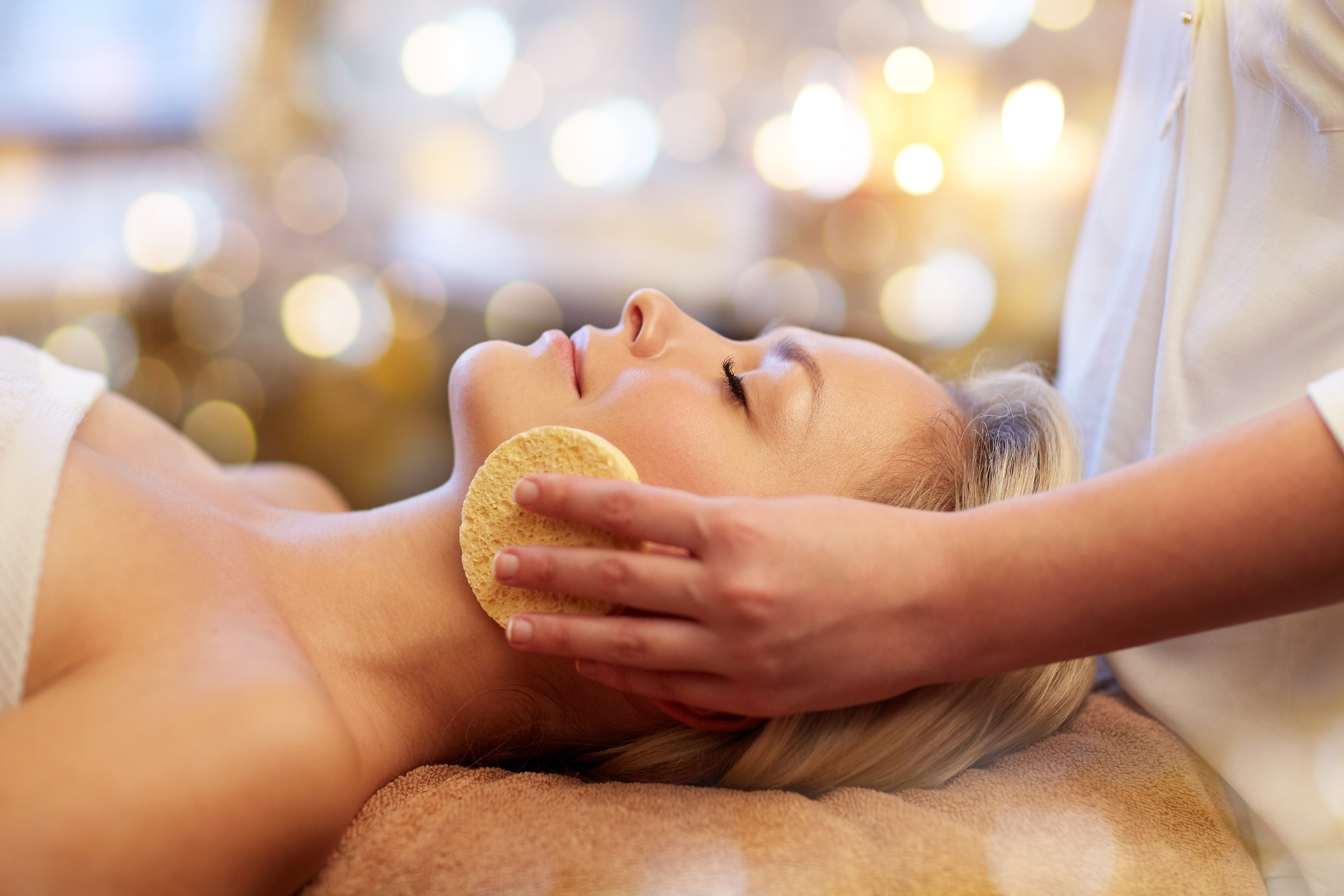 Want to feel and look better instantly?
Book a relaxing deep tissue, sports, or Swedish massage to soothe stress and pain while improving circulation. Or, treat yourself to an instant glow with a facial or fresh cut.
What Soothe customers say
Spring is a season of renewal and vitality. It's a time when many of us emerge from our winter hibernation and start thinking about sprucing
Read More »
On International Women's Day and every day, we honor the women that work to bring wellness to the world by making self-care more accessible. Meet
Read More »
Facials are an excellent way to take your skincare to the next level. But do you find yourself asking, "Which type of facial should I
Read More »
Soothe Provider Community
Soothe gives you the ability to set your own availability, track your appointments and earnings, choose serviceable areas, and grow your business!
Subscribe to receive our latest updates, promotional deals, and discounts on Soothe services