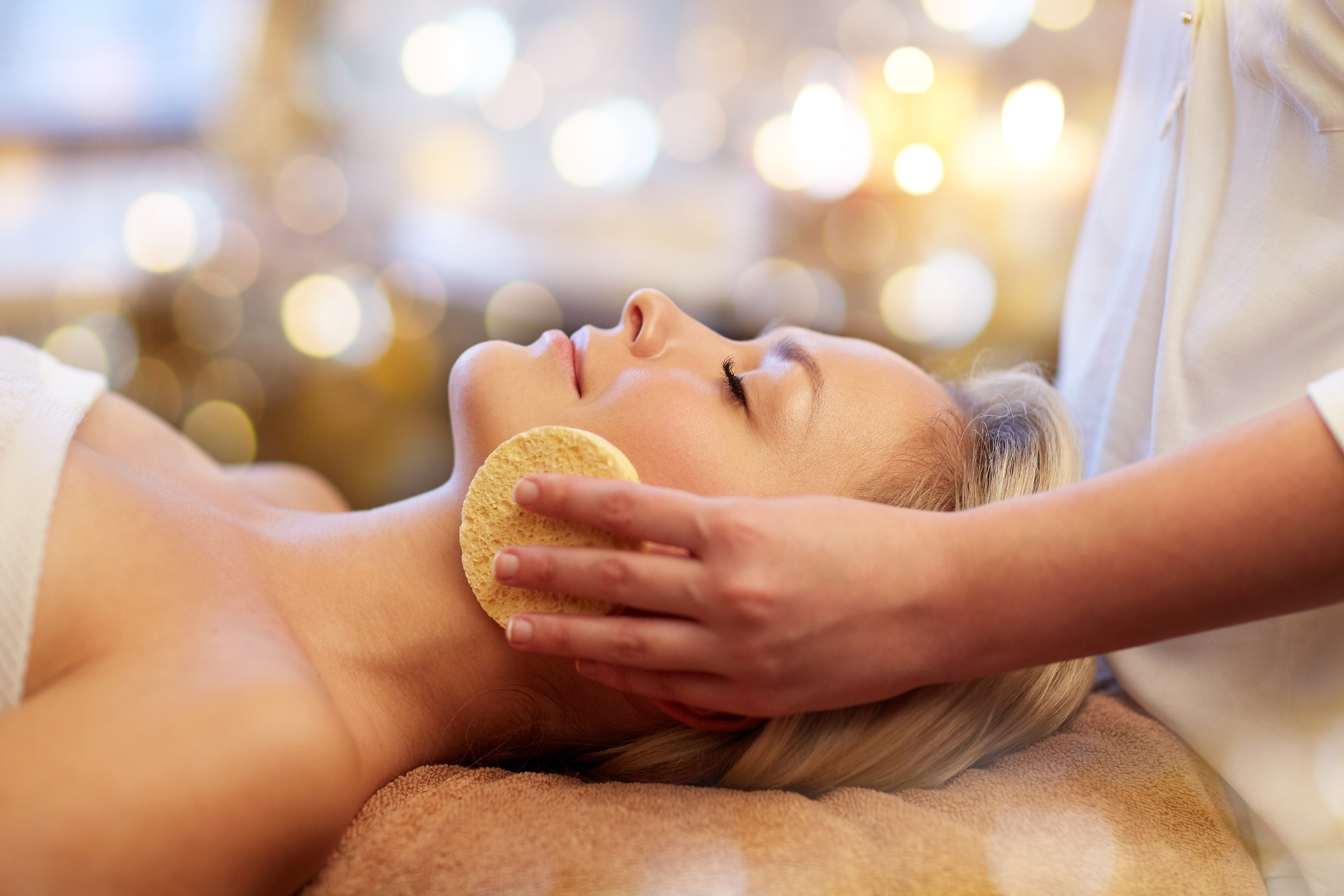 Want to feel and look better instantly?
Book a relaxing deep tissue, sports, or Swedish massage to soothe stress and pain while improving circulation. Or, treat yourself to an instant glow with a facial or fresh cut.
What Soothe customers say
A licensed professional comes directly to you when you book with Soothe. To maximize your enjoyment and minimize any worry, this guide will walk you
Read More »
Valentine's Day, or any special date night, is an amazing opportunity to spend intentional, quality time with someone you love. A couples massage offers physical,
Read More »
We know that water makes up about 60% of the human body, but do you know what water actually does for your body? When you
Read More »
Soothe Provider Community
Soothe gives you the ability to set your own availability, track your appointments and earnings, choose serviceable areas, and grow your business!
Subscribe to receive our latest updates, promotional deals, and discounts on Soothe services