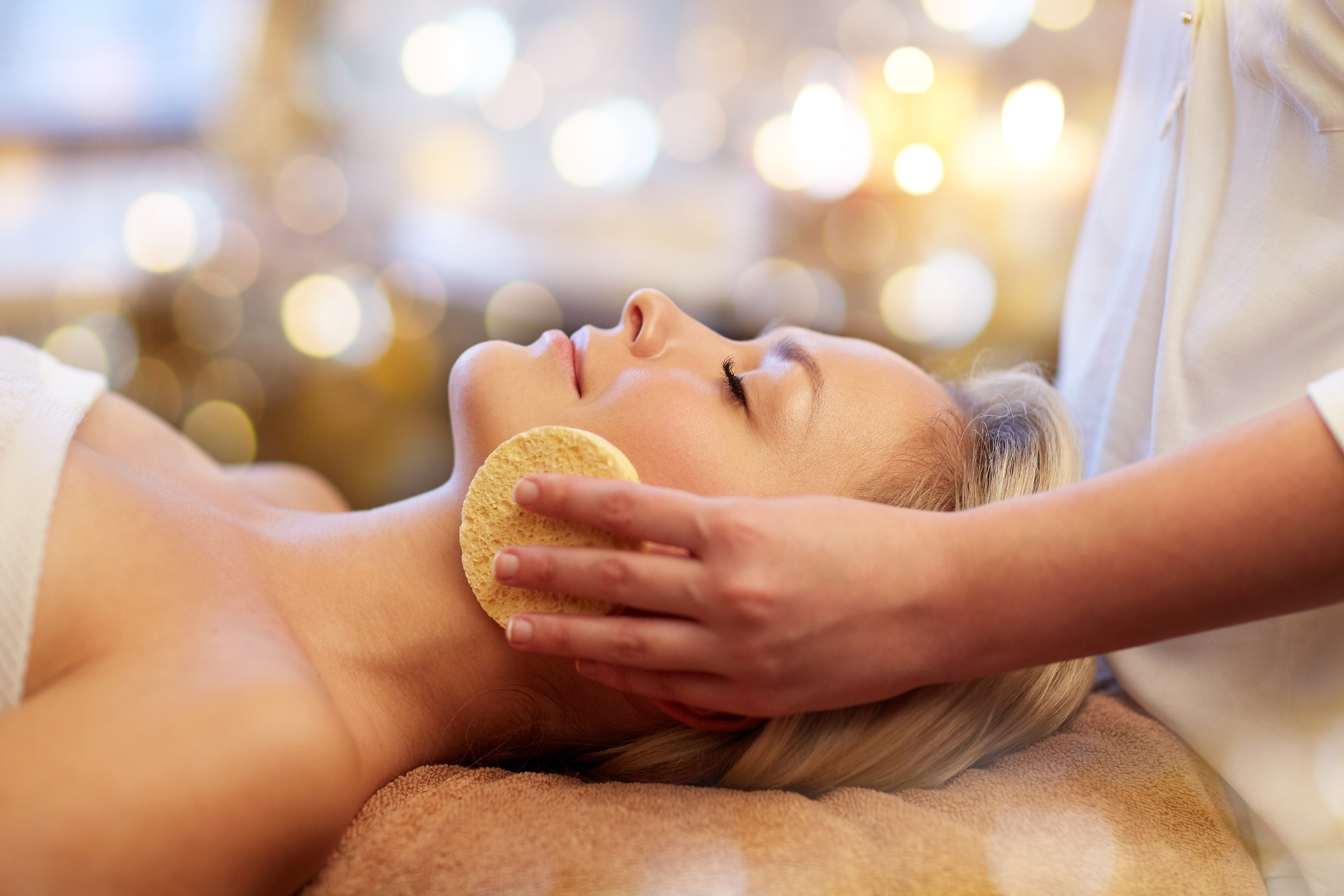 Want to feel and look better instantly?
Book a relaxing deep tissue, sports, or Swedish massage to soothe stress and pain while improving circulation. Or, treat yourself to an instant glow with a facial or fresh cut.
What Soothe customers say
Massage therapy is practiced in many distinct ways throughout the world. If you've had a massage before, you've most likely already experienced one or more
Read More »
There are many different techniques used throughout the world for massage therapy. If you've had a massage before, chances are you've actually already experienced the
Read More »
Are you in charge of finding a company to offer massages at your corporate event? If so, you'll find this article very useful as it
Read More »
Soothe Provider Community
Soothe gives you the ability to set your own availability, track your appointments and earnings, choose serviceable areas, and grow your business!
Subscribe to receive our latest updates, promotional deals, and discounts on Soothe services