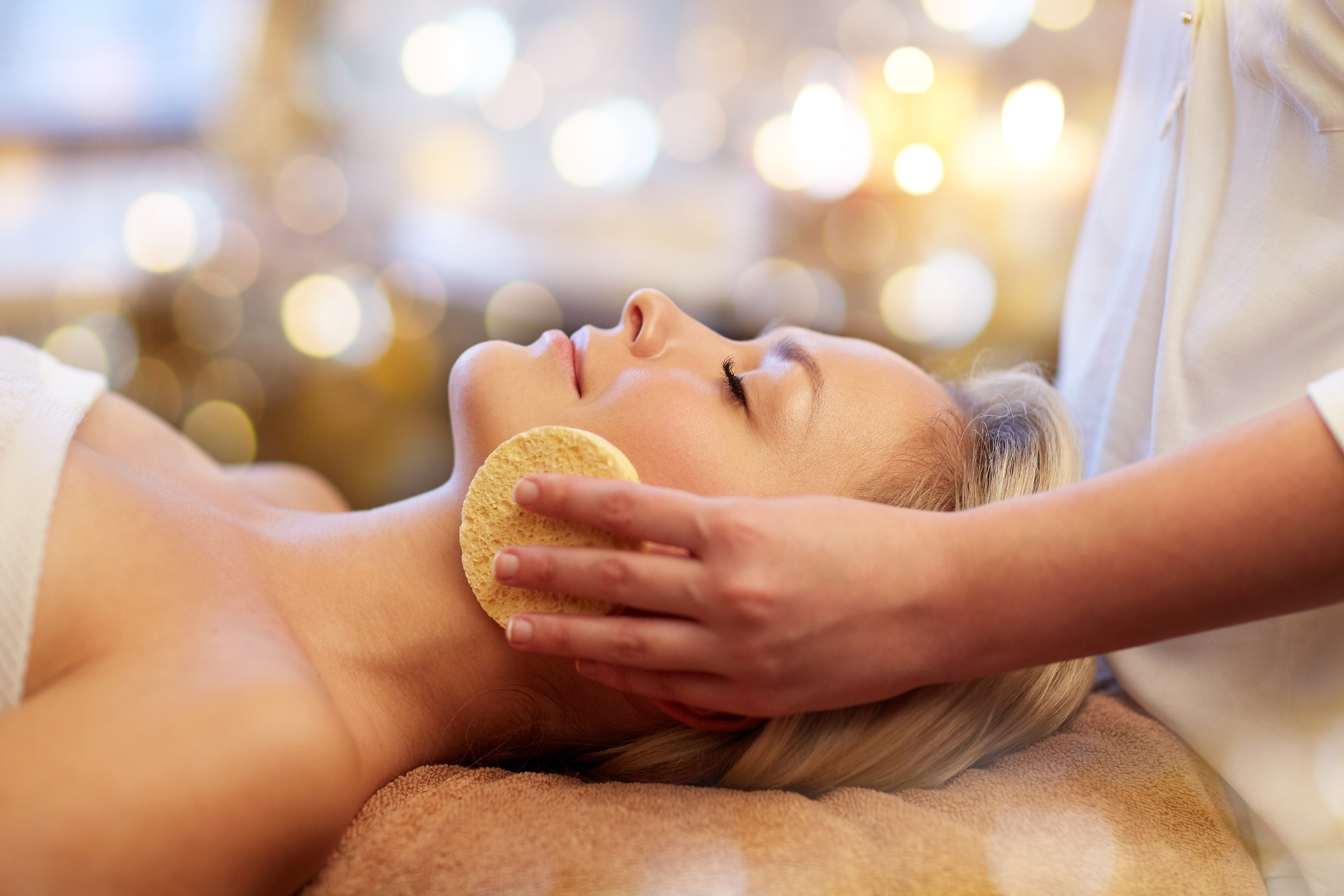 Want to feel and look better instantly?
Book a relaxing deep tissue, sports, or Swedish massage to soothe stress and pain while improving circulation. Or, treat yourself to an instant glow with a facial or fresh cut.
What Soothe customers say
Leading Wellness Brands Join Forces to Offer Massages to Athletes After Upcoming Endurance Races Today, Soothe, the largest on-demand mobile wellness platform, and Spartan, the
Read More »
When it comes to the art of massage therapy, there's a wide range of massage techniques that are used, each one being unique to the
Read More »
Soothe's Skincare & Beauty Services Demand Grows Leadership team expands to further propel the brand LOS ANGELES, CALIF. (August 19, 2022) – Soothe, the world's
Read More »
Soothe Provider Community
Soothe gives you the ability to set your own availability, track your appointments and earnings, choose serviceable areas, and grow your business!
Subscribe to receive our latest updates, promotional deals, and discounts on Soothe services