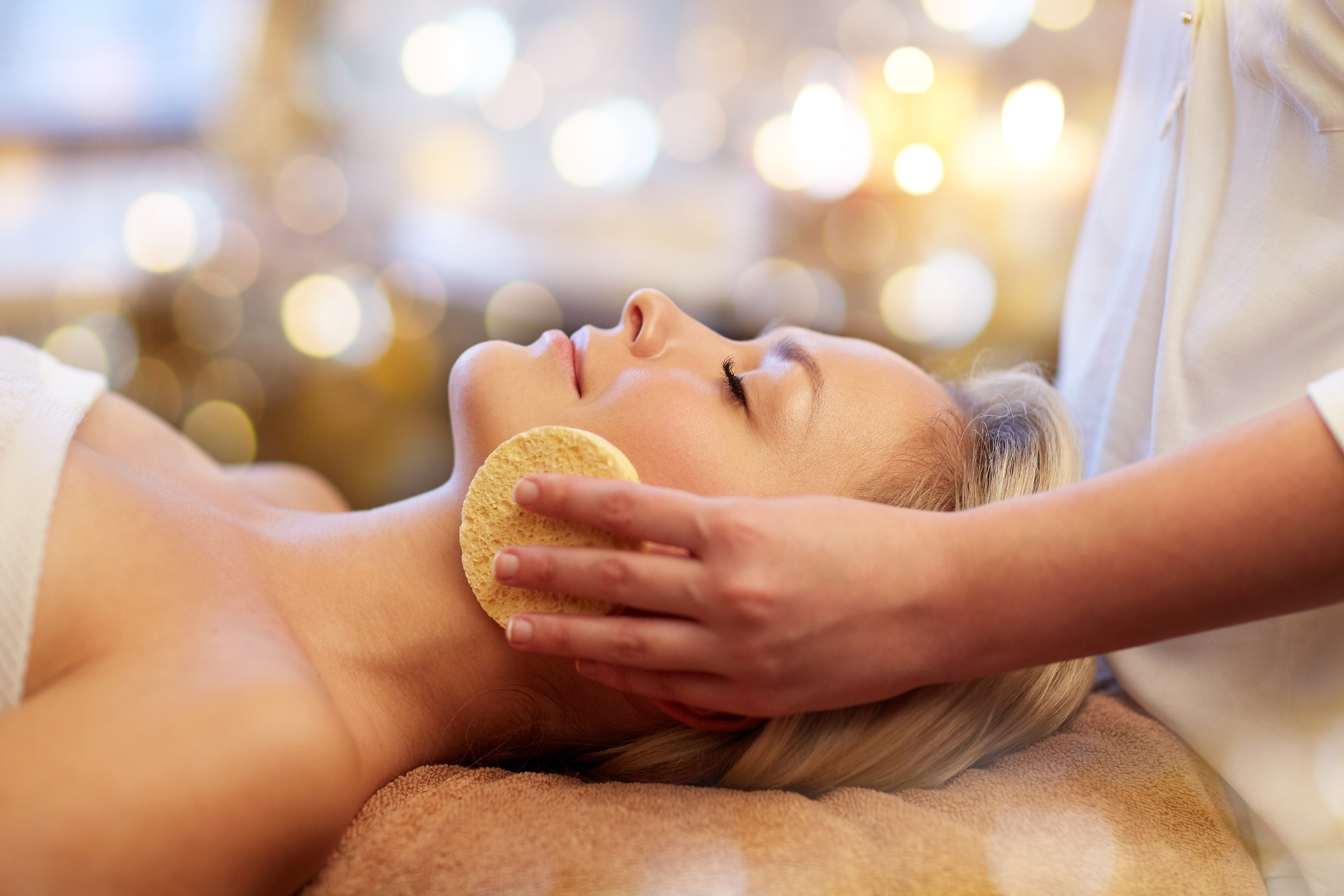 Want to feel and look better instantly?
Book a relaxing deep tissue, sports, or Swedish massage to soothe stress and pain while improving circulation. Or, treat yourself to an instant glow with a facial or fresh cut.
What Soothe customers say
Neck pain is something all of us deal with at some point in life. Studies have proven that massage therapy may help improve a wide
Read More »
Are you planning to travel this holiday season? Holidays are a special time spent with family and friends. Whether you're celebrating close to home or
Read More »
If you're stressed and sore, you may think there's nothing you can do but take some over-the-counter pain relievers and plow through your day. According to the
Read More »
Soothe Provider Community
Soothe gives you the ability to set your own availability, track your appointments and earnings, choose serviceable areas, and grow your business!
Subscribe to receive our latest updates, promotional deals, and discounts on Soothe services