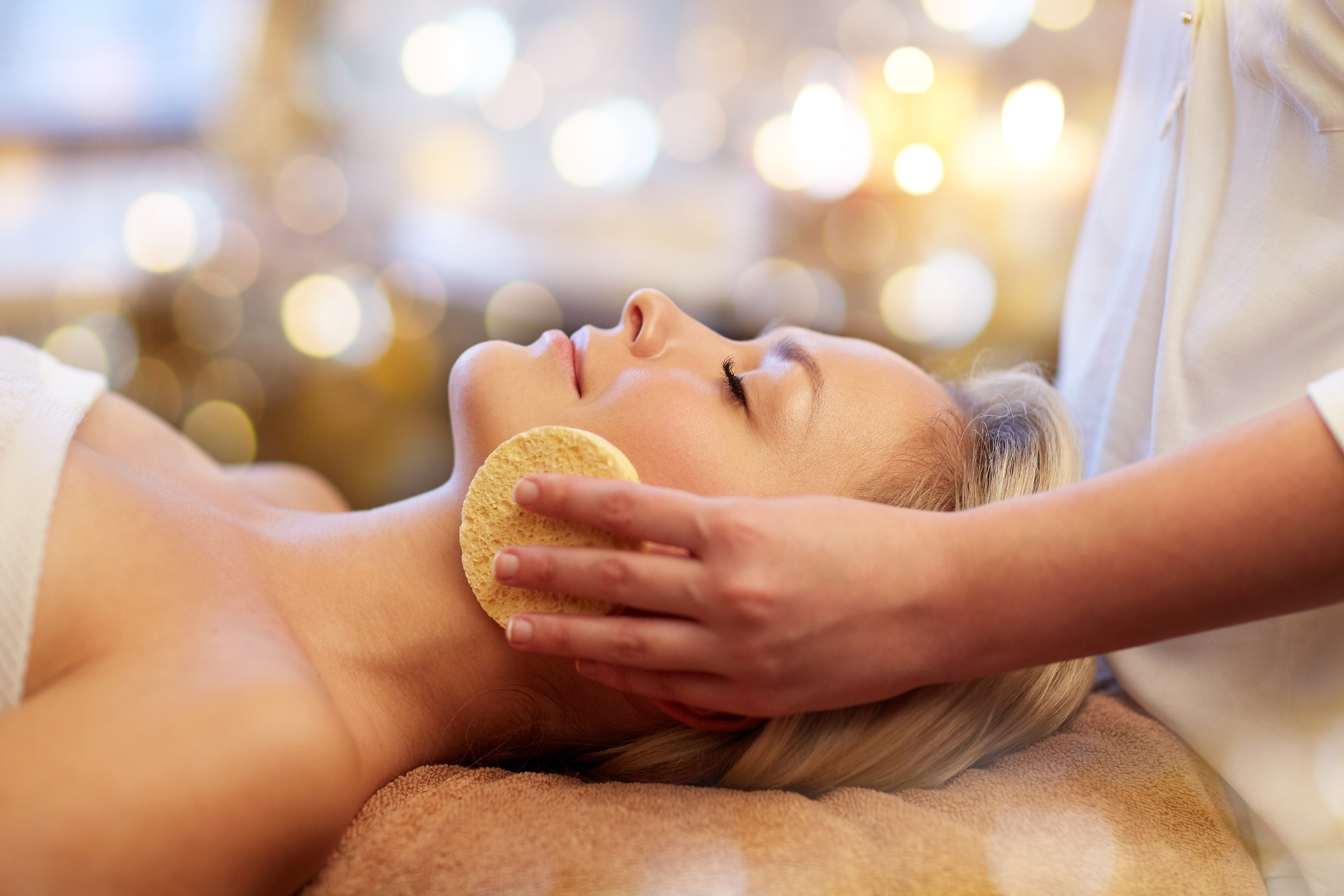 Want to feel and look better instantly?
Book a relaxing deep tissue, sports, or Swedish massage to soothe stress and pain while improving circulation. Or, treat yourself to an instant glow with a Soothe facial or fresh cut.
What Soothe customers say
Ready to start the new year off with better wellness habits? You're not alone. The most popular New Year's resolutions include wellness goals, such as
Read More »
Wellness may not be the first thing that comes to mind when trying to pick out the perfect gift. But a gift that helps the
Read More »
What are the unique things that come into play when you're an independent contractor versus an employee? That's a question John Ellis has asked himself
Read More »
Soothe Provider Community
Soothe gives you the ability to set your own availability, track your appointments and earnings, choose serviceable areas, and grow your business!
Subscribe to receive our latest updates, promotional deals, and discounts on Soothe services