Sports massage, delivered
While similar to deep tissue massage, the difference with a sports massage is the end goal of the session. During a sports massage, the therapist will often incorporate guided stretching to aid in increasing range of motion. Depending on your athletic activity, sports massage may focus more on a specific muscle group or part of the body. 
Why choose a Sports Massage?
No matter your level of activity, sports massage is good for serious athletes or beginners. The benefits of a sports massage include increased flexibility, better range of motion, improved circulation, and pain relief. Book a sports massage to prevent injury, and help recover from existing sports-related injury. A professional sports massage also aids in recovery, and helps you relax. Book a sports massage before a big event to help you prep, or after your hardest workouts to recover safely.
While we always recommend a sports massage for athletes of all levels, many men and women can benefit from this type of massage. If you have prior injuries or an existing injury, a sports massage may be able to help.
What is a sports massage?
Sports massage is a systematic manipulation of the soft tissues of the body that focuses on muscles relevant to a particular sport.
There's a number of different movements and massage techniques that are used for the sports massage. The most common techniques include effleurage (stroking), petrissage (kneading), tapotement (rhythmic striking), compression, friction, gliding, stretching, vibrating, percussion, and trigger points.
These movements and techniques are used to help the body achieve peak performance and physical conditioning while decreasing the chance of injury and helping with quicker recovery times.
Is a sports massage right for me?
If you've never received a sports massage, you may be wondering, is this massage type right for me? A sports massage is often associated with deep tissue massage as these two massage types share similar massage techniques. While the two are similar in many ways, a sports massage session is going to differ from a deep tissue massage. For example, with a sports massage, your massage therapist may incorporate stretching in certain areas of your body. Also, a sports massage may include more focus on specific areas of your body.
It doesn't matter if your training every day or you're just starting to get active, a sports massage is a great way to unwind, relax, and recover. 
Soothe provides spa-quality, on-demand massage, skincare, hair, and beauty treatments. Providers in the Soothe community can tailor the experience to meet your personal preferences and goals. 
Other massage services offered by Soothe
Upgrade your massage experience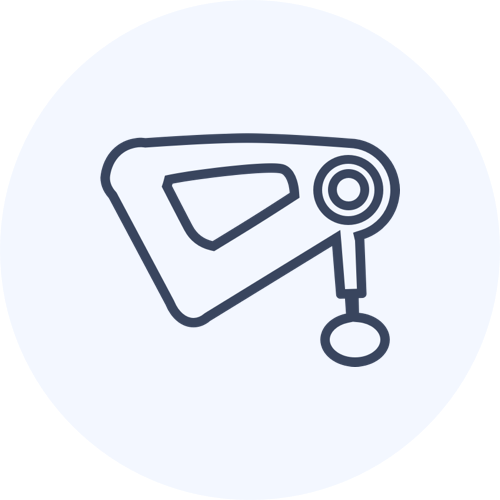 Percussive therapy
A breakthrough treatment designed to work deep into muscle to provide relief from soreness, tightness, and stress.
CBD
A targeted treatment of high-quality, hemp-based CBD massage oils and lotions to soothe sore muscles.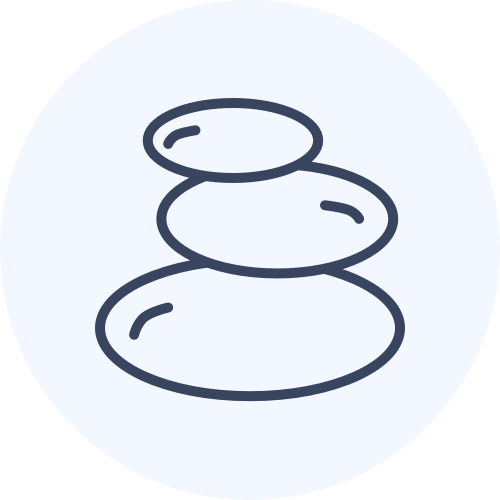 Hot stones
Deepen relaxation with the addition of hot stones to any massage. Provides soothing heat to specific areas to relieve pain and tension.
Book your sports massage now
Booking a sports massage is simple and easy with Soothe. You can start below by downloading the Soothe App at the Apple App Store or on Google Play. Once you're inside the app, you can schedule on-demand massage, skincare, hair & beauty services at your home, hotel or office. Services provided vary from one location to the next, so get the app now to see everything Soothe has to offer.